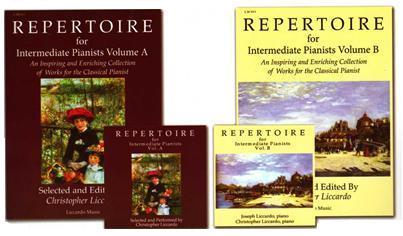 Save Up to 20% When Ordering Multiple Copies of any Single Item!
Free Shipping on Orders Over $200!
Calculate the cost of your order by clicking on the "Add to Cart" buttons.
After entering your address information, click on "Select a shipping method" to calculate shipping. You may need to click a second time.